Do you have a free weekend and feel like a quick getaway? Tampa is less than a day's drive from all of these beautiful out-of-state locales boasting natural beauty, history, and charm. Check out the list below of great really quick trips out of Florida for some weekend fun. There is something for everyone.
Asheville, North Carolina
If it's quirky shops, great music, craft brews and stellar views you are seeking, nothing beats Asheville, North Carolina. Nature lovers can drive through part of the 469-mile Blue Ridge Parkway or hike a segment of the Appalachian Trail. Visit the Folk Art Center, Asheville Art Museum or the Pinball Museum. Music is in the air, whether you're attending festivals or simply strolling the downtown streets listening to the buskers. No visit to this mountain town is complete without a stroll through the grounds of the Biltmore.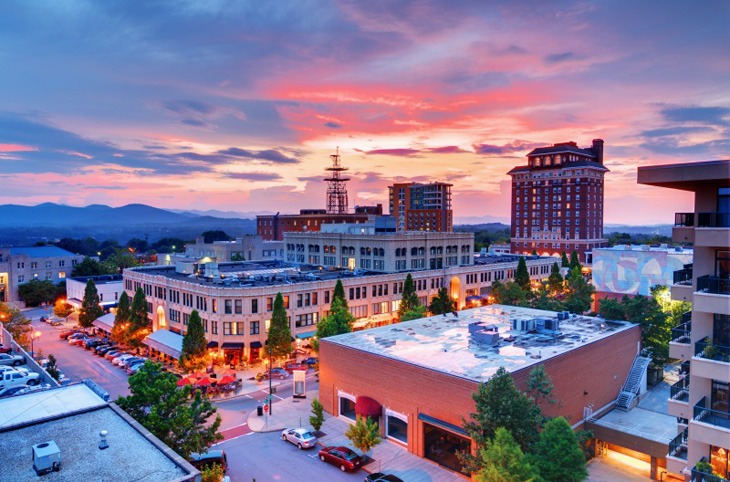 Charleston, South Carolina
Travel East to enjoy the southern charms of Charleston, South Carolina. Gaze at the Battery with its elegant homes that have housed generations of the same family, or wander through the Magnolia Plantation and Gardens. Shop for local crafts from the Charleston City Market and dine at one of the town's excellent restaurants. While there's plenty of history to be absorbed by walking, taking a boat tour is also a fulfilling way of sampling what this beautiful city has to offer.
Savannah, Georgia
If Charleston is a southern belle, Savannah is her slightly wicked sister, made famous by the Kevin Spacey thriller, "Midnight in the Garden of Good and Evil." Start with an Old Savannah hop on, hop off tour, and then visit some of the local haunts, such as the Mata Hari Speakeasy or the Savannah Bee Company, where you can sample local honey. delight in the ghost stories at the Dresser Palmer House and the Mercer House. Take a cycle rickshaw down cobbled streets to the Riverfront to eat oysters while you watch the boats pull up, and end the night with a Savannah staple—a ghost tour.
New Orleans, Louisiana
When you think of New Orleans, you might think 'party'! But you can choose a quieter weekend to visit this saucy southerner and stroll through the French Quarter to relish in the jazzy vibe. Wander down Bourbon Street for glimpses of lush courtyard gardens. Spend a quiet afternoon at the National World War II Museum or the New Orleans Museum of Art, but then put on your party dress and let the good times roll bar hopping through the Sazerac, Empire, Carousel, French 75 and the Napoleon House. Too much fun!
Atlanta, Georgia
Good eating and fun sights for the whole family when you Check out the Georgia Aquarium, Atlanta Botanical Gardens, Martin Luther King Jr.'s House, College Football Hall of Fame, World of Coca-Cola and CNN studios to mention a few of the highlights. Pop in for a bite to eat at the ever popular eateries such as J.R. Crickets, Holeman & Finch, Community Q or Bone Lick, and sample the foamy-tipped brews at Brick Store Pub, The Porter, Second Self Beer Company or Three Taverns Brewery.
Nashville, Tennessee
It is not only for the Country music fans. Sure, country music lovers will visit The Grand Ole Opry or Country Music Hall of Fame, but foodies and craft beer aficionados also flock to popular eateries and watering holes such as Nelson's Green Brier Distillery, Paradise Park Trailer Resort, Pinewood Social, The Catbird Seat, The Patterson House, Jackalope Brewing Co. and Tennessee Brew Works. Want to while away a sunny afternoon on a full stomach? Check out the collections at the Cheekwood Botanical Gardens and Museum of Art.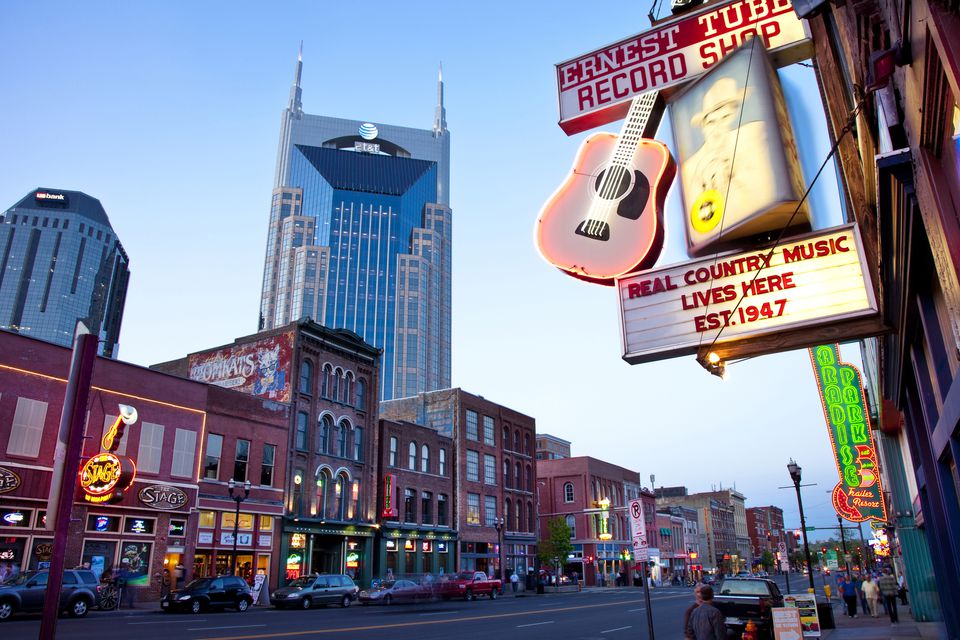 A very short flight or days drive, with plenty to see and do along the way, these are a few favorite places for quick weekend trips out of Florida.